We want to help companies drive their transformation and improve their financial well-being thanks to data intelligence, to optimise their time with agile and comprehensive solutions.
And in these times of profound cultural changes that your company is surely going through, you can count on a dynamic partner: the bridge that connects the most appropriate software with the most diverse human talent.
We are a team of professionals who are passionate about data, the design of business models, technology and everything they can do for your company.
At Nova we are committed to business ethics and a healthy and constructive working environment in which people can develop their professional and human potential.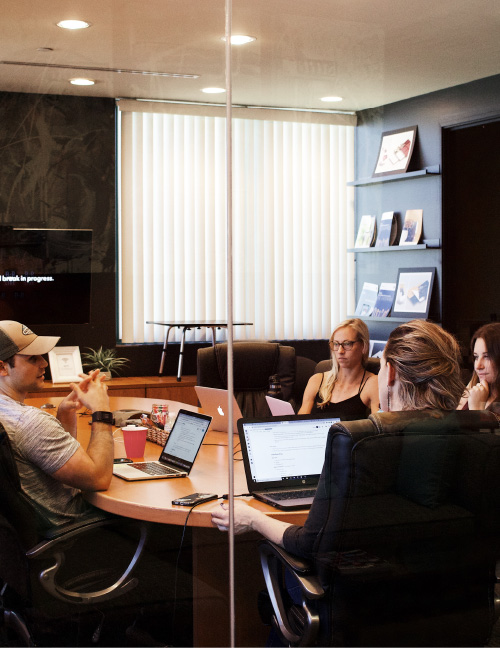 We will help you identify your finance management and data challenges, and how to solve them.