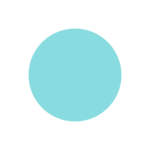 Proud to have collaborated with these companies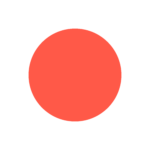 Proud to have collaborated with these companies
Nova's commitment to its clients is maximum, ensuring success and satisfaction for all the projects we implement. As an example, we provide detailed information on the following success stories:
Case Study:
Workforce Planning
Finance and HR: Manage talent and empower organizations through Human Resources Planning.
Learn in this Case Study, how to anticipate personnel needs and prepare for changes in the market, industry or technology.
We will help you identify your finance management and data challenges, and how to solve them.