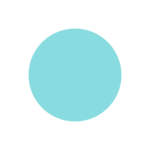 Proud to have collaborated with these companies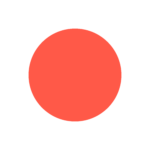 Proud to have collaborated with these companies
Nova's commitment to its clients is maximum, ensuring success and satisfaction for all the projects we implement. As an example, we provide detailed information on the following success stories: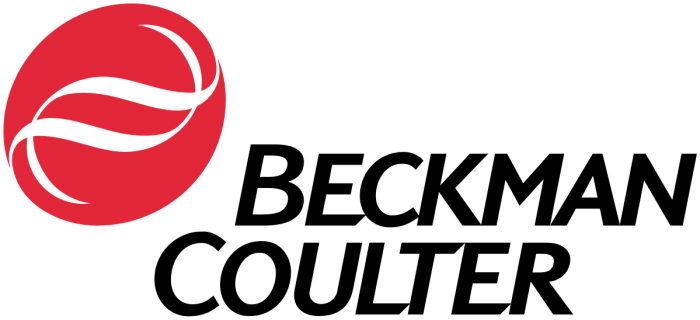 Data Analytics project with PowerBI for the Sales area.
Beckman Coulter implements a dashboard for the analysis and monitoring of Sales through which its managers can evaluate results by crossing indicators.

Consolidation and Reporting Project with OneStream.
Ingeteam made the decision to implement a new Consolidation and Reporting software because they needed to more effectively manage the recurring mergers and acquisitions in their organization.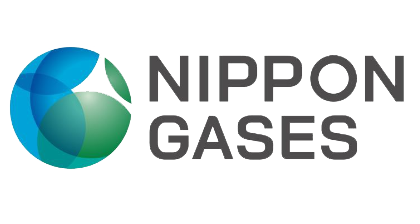 Consolidation and Planning Project with Oracle EPM.
Operating in a dynamic market with great regulatory and operational complexity, Nippon Gases evolves its analytics to an agile, autonomous and cloud-integrated financial planning and consolidation model.
We will help you identify your finance management and data challenges, and how to solve them.