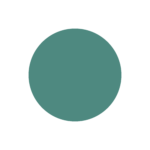 Contact Nova: We help companies boost their transformation thanks to data intelligence

We want to help companies drive their transformation and improve their financial well-being utilizing data intelligence, to optimise their time with agile and comprehensive solutions.
Contact Form
Complete the following form and contact us. We will reply to you in the shortest time possible.