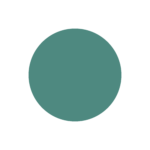 Our manufacturer partners
At Nova we have agreements with the leading manufacturers of the EPM solutions market:
Oracle | OneStream | Jedox

Our manufacturer partners
At Nova we have agreements with the leading manufacturers of the EPM solutions market:
Oracle | OneStream | Jedox

Oracle has a leading solution in the EPM market, a pioneer in the Cloud, complete and integrated to respond to the needs of Strategic Planning, Budgeting and Forecasting, financial closing, financial consolidation, transfer pricing, financial Reporting and Profitability Analytics.
Thanks to Oracle EPM, organizations will be able to obtain better results, regardless of market circumstances. Many companies use Oracle EPM to optimize their planning processes in different areas: Finance, HR, sales, etc. That way they encourage more effective decision making.
According to Carlos Recarey, Head of EPM: "At Nova we have extensive experience in Oracle EPM, which allows us to guarantee the most optimal implementation adapted to each client, taking full advantage of the tool's capabilities, and applying the best practices facilitating the usability, evolution and maintenance of the platform".
For César Vigo, Commercial Director of Nova: "The alliance with Oracle was key for Nova from its beginnings, being the platform that we have implemented the most, and we have been pioneers in Spain in the implementation of the solution in Cloud mode. This makes us an essential player for any company that considers implementing or maintaining this platform."

OneStream Software offers a market leading intelligent financial platform that reduces the complexity of financial operations. OneStream accelerates the power of finance by unifying corporate performance management (CPM) processes—financial planning, closing and consolidation, reporting, and analysis—through one scalable solution. We provide the business with financial and operating information to make faster decisions. All of the above in a cloud platform that is constantly evolving to support the needs of organizations.
Nova is a OneStream Silver Partner, since 2020, being the first partner in Spain to be OneStream certified. We have been the first implementer in Spain of a Financial Consolidation solution using OneStream.
According to Luciana Arce, Head of EPM: "Nova is committed to the alliance with OneStream for having a complete offer in EPM, with an all-in-one subscription model and with a wide Marketplace that allows our clients to carry out complete implementations".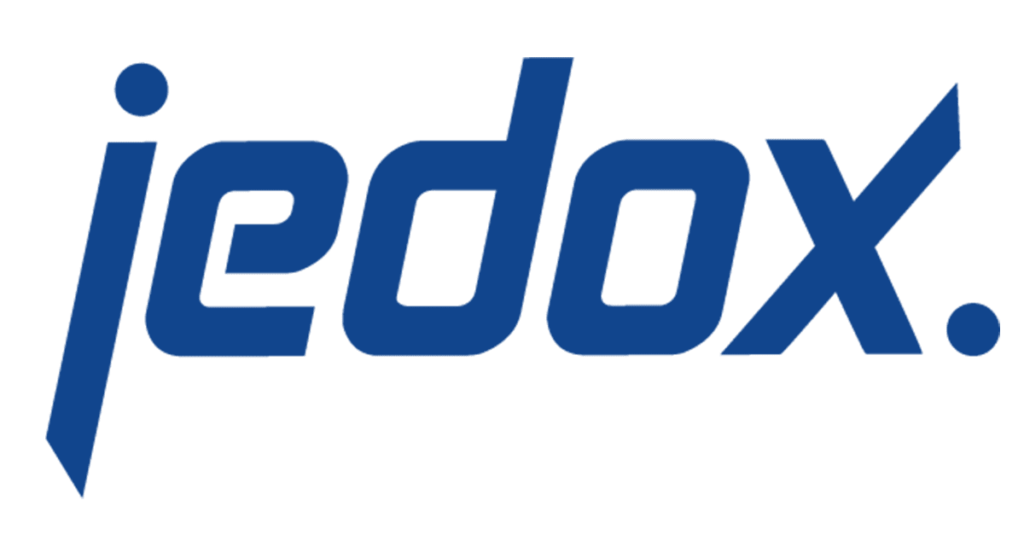 Jedox, a German manufacturer specializing in EPM solutions, is on a mission to optimize value creation through cutting-edge EPM solutions, helping organizations outperform their competition, enabling people to collaborate effectively.
Jedox allows you to integrate the processes of Planning and Budgeting, Financial Consolidation, Cost Analytics, Sales Performance Management and HR, etc. It is based on the creation of completely customized models or on the use of fully adaptable pre-built models that allow speeding up implementations, reducing the final cost and time.
Jedox is the tool trusted by more than 2,500 organizations from 140 countries thanks to its versatility, power and low costs.
According to Javier Martínez, EPM manager: "Jedox has extensive functionalities to implement all the cases that typically appear in Financial Performance Management environments. Also, thanks to its similarity with Excel, it is very easy to manage all the processes that companies have in spreadsheets, taking those processes to another level."
For César Vigo, Commercial Director of Nova: "The Jedox solution is the perfect compromise to offer a wide range of functionalities at a competitive price, being an excellent complement to our portfolio for Mid-market or departmental solutions."
We will help you identify your finance management and data challenges, and how to solve them.