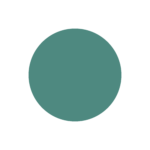 EPM Platform Success Story

EPM Platform
Success Story
Nippon Gases, one of Europe's leading industrial and medical gases companies. It is part of Nippon Sanso Holdings Corporation, which has over 100 years of experience and has a significant presence in Japan, Southeast Asia, Australia, the United States and Canada. It operates in 32 countries with more than 19,000 employees around the world. Its presence in Europe makes it a leading company with more than 3,000 employees, 27% of whom are women. It currently operates in 13 countries and has more than 150,000 customers.
Nippon Gases needed a solid consolidation platform that would support conversion to different European currencies, for European reporting and for the headquarters in Japan. In addition, they required monthly integration of the accounting information from its different tools into the Consolidation and Planning System used at its European headquarters.
Download the Success Story and discover all the challenges of the project as well as the benefits obtained.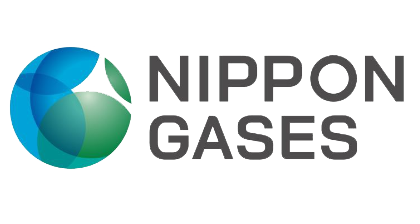 Complete the form with your data to be able to download the document with the complete description of the Success Story.
Additional information on Data Protection
| | |
| --- | --- |
| MANAGER | Novapraxis Soluciones de Negocio S.L./ B85117992 / C/ Montesa, 35, 28006 Madrid / rrhh@nova-praxis.com / 916320207 |
| MAIN PURPOSE | Manage the potential commercial/professional relationship. Respond to queries or send the information you request. |
| RIGHTS | Access, rectification, deletion and portability of your data, limitation and opposition to its treatment, as well as not being subject to decisions based solely on the automated processing of your data, if applicable. |
| ADDITIONAL INFORMATION | You can consult additional information about our Privacy Policy in Privacy Policy |
We will help you identify your finance management and data challenges, and how to solve them.